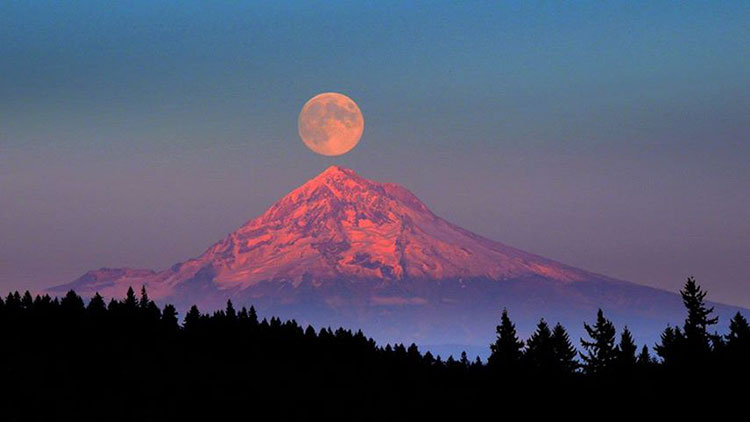 The longest Blood Moon of the 21st century will be in Aquarius on the 27th July
A Blood Moon is a term used for a total Lunar Eclipse.
This occurs when the Earth passes between the Sun and the Moon. The New or Full Moon is also the Moons Nodes – the imaginary points at which the Moon cuts across the Ecliptic. Astrologically, these are powerful energy points for karmic change and growth.
The Total Moon Eclipse is the most potent, with the symbolism of death and rebirth. The light disappears and then returns again. Eclipses are usually powerful reflections and trigger points for any Transits and Progressions occurring in an individuals chart. And also a nation's chart.
They sensitise when they occur and an event or change can become realised.
At such times, the usual tensions of a Full Moon ( e.g. more traffic jams, more stressful feelings and negative perspectives ) are increased. When there is a Lunar Eclipse, be more alert, not only to the varied reactions of those close to you, but to events that are going on in the world in general.
The Eclipse lasts about 120 minutes this time, from beginning to end.